Join our team and assist
organizations to thrive
Help build a better future by empowering our clients to
achieve organizational excellence with cost and performance management.
CostPerform exists to help build healthier organizations around the world. Financial professionals hold the key to achieving this goal. That's why we empower them with ultimate transparency to tackle complex cost and performance challenges and increase overall business performance. Our cost and performance solutions combine software and services to strengthen these professionals and drive organizational growth. Join us in our mission to make the global economy healthier and more resilient.

Why should you join CostPerform?
At CostPerform, we value our employees because they play a crucial role in our success. We seek professionals who embrace trust, fun, transparency, and quality when focusing on our customers. In our workplace, we make our work fun by fostering a positive environment for growth; we prioritize trust, open communication, and involvement in decision-making. As a part of our team you will contribute to delivering valuable, high quality solutions that will help us pursue excellence everyday. As a part of our team, you will learn how to deliver valuable, high quality solutions that will help us pursue excellence everyday. Join CostPerform to be part of a team revolutionizing the finance industry and shaping the future of the sector.
Employee ownership. The option to participate in the organization
30 vacation days and we don't keep track of them
An attractive compensation package with good salaries and benefits
Employer-funded pension plan
Fresh lunch is provided in the office everyday
Interested in working
for CostPerform?
Sales & Marketing Intern
Utrecht, Netherlands
Competitive pay
Internship
We are looking for a software sales and marketing intern.
Open Vacancy – Various Positions
Utrecht, the Netherlands
Depending on role
Full- or Parttime/Internship
CostPerform is a dynamic and innovative company dedicated to empowering organizations with Cost management solutions. We are always open for motivated and talented people. You can't find a fitting vacancy on our website? We still would like to meet you! Maybe together we can find a fitting place for you, now or in the future. We are open to discuss full-time, part-time, and internship positions. Join our team and contribute to our mission of driving performance optimization for our clients!
Cloud Developer
Utrecht, The Netherlands
€3.500 - €5.000
Parttime / Fulltime
Do you want to be part of a small but experienced team of developers? Do you already have experience with Amazon Web Services, Google Cloud or Microsoft Azure? Do you feel at home in a stable team and innovative organization? Read on and become a Developer at CostPerform!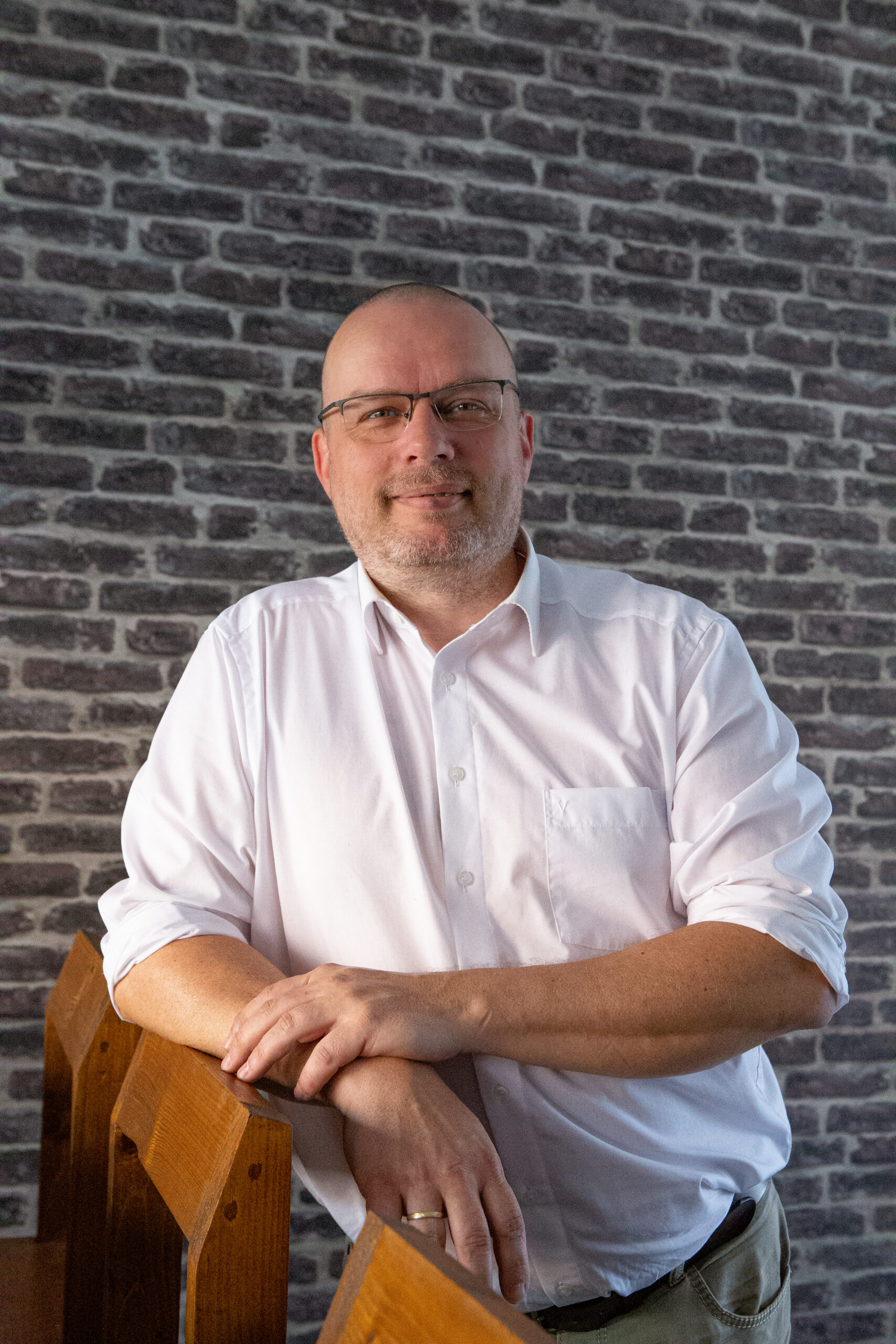 "After 18 years, I can still be innovative in developing myself and our product."
WarnerJan Veldhuis, Senior Developer at CostPerform
Within CostPerform, I enjoy a great deal of freedom in both software development and personal growth. For over 18 years, I have been working on our beautiful product, by constantly incorporating new functionalities, innovations and technologies. Additionally, I had the opportunity to take on other interesting tasks, such as IT Management and establishing Information Security. CostPerform allows the freedom to develop in the direction that interests you, without predefined career paths. I am in control of my own growth and development. Thanks to this flexibility and empowerment, I have been able to thrive in my role at CostPerform, where each day brings new challenges and opportunities. I am excited about the direction CostPerform is going and look forward to helping shape our future.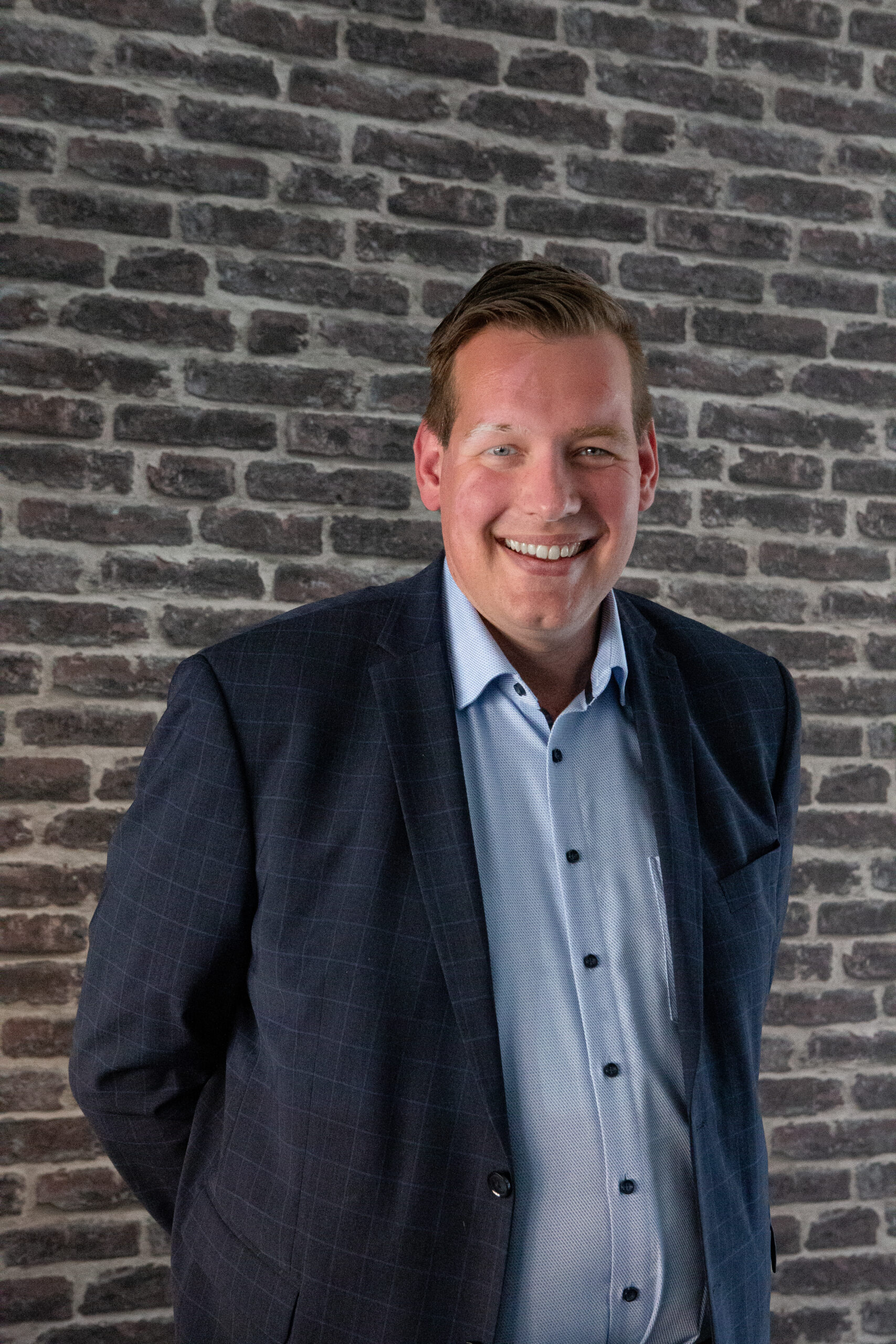 "With the support of the CostPerform leadership I was able to hit the ground running"
Erik Hooijer, Growth Marketer at CostPerform
Even though I just started working at CostPerform, I already feel at home, and I am able to make a difference. My first impression after joining the company is that the culture is very open and transparent. It is a flat organization structure, you don't have to be afraid to say or ask something, the colleagues are friendly, professional and diverse. There is also a lot of room for personal development for individuals. Ideas and initiatives are being welcomed! From the beginning I am involved in all aspects of the job and I was immediately part of the team. This way you quickly get a very clear understanding of the diverse customer portfolio and our product. I hope to be part of the wave of new people who will take CostPerform to new stages of growth!
"The freedom and trust from CostPerform have allowed me to develop both professionally and personally."
Daisy van Kranenburg, Project Manager at CostPerform
Thanks to the freedom and trust given to me by CostPerform, I was able to develop personally and professionally. CostPerform supported my exploring of interest outside the organization. This caused me to encounter the study of Organizational Behaviour, which now allows me to contribute as a culture advisor and be a project manager within the company. The open culture at CostPerform creates an enjoyable and collaborative environment where anything can be said, and we don't take ourselves too seriously. As a result, I continue to grow personally and help shape the culture at CostPerform. We strive for a workplace built on trust, fun, openness, customer focus, and quality. So, everyone feels valued and heard